Products
Contact Sales
Questions? Ready to get started?
Enter your zip code to find the nearest sales rep in your area!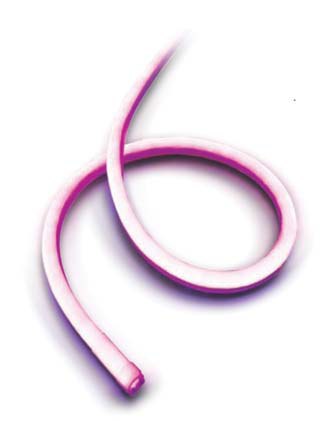 RGB LED Neon Flex
LED Neon-Flex would be the perfect neon substitution, but then RGB LED Neon-Flex would be the enhanced or even better linear lighting in the world while they are able to perform seven various color (RED, GREEN, YELLOW, BLUE, PURPLE, CYAN, WHITE). By controlling with our special designed controller, Color changing in neon industry would not be impossible as RGB LED Neon-Flex practically present multi-colored lighting in order to create our world much colorful. Furthermore, RGB LED Neon-Flex also owns all advantages of single color LED Neon-Flex, such as long lifetime, durability, energy saving and low voltage ability engage for the safety on any application.